All pictures in this gallery available in either 9 x 12.5 or 12.5 x 18.5 inches. All prints are mounted on 1/2 in MDF ready to hang. The 1/2 inch MDF is thin enough that they also mounted in most frames.

The 9 x 12.5 inch pictures are $20 and the 12.5 x 18.5 inch pictures are $30.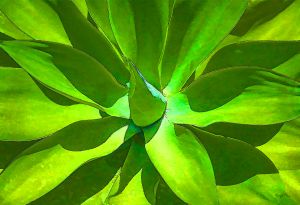 "Agave 3"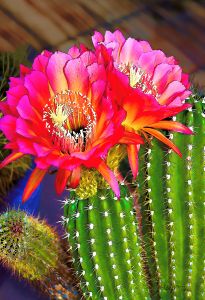 "Blushing Cactus"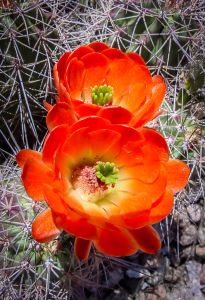 "Claret Cup"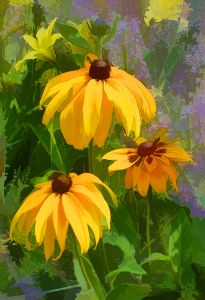 "Daisy, Daisy"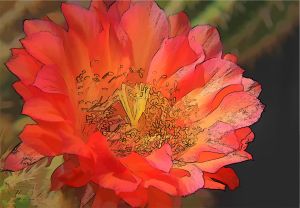 "Fireworks"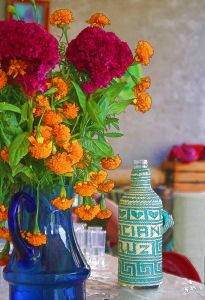 "Mezcal and Flowers"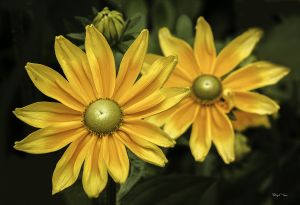 "Golden Daisies"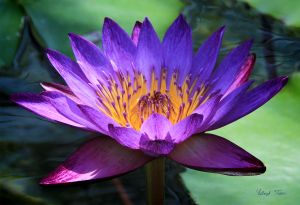 "Mercer Lily "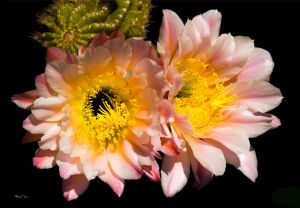 "Peach Beauties"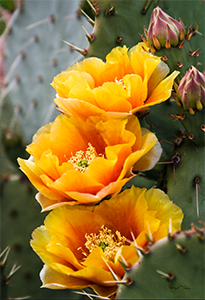 "Prickly Pear Times Three"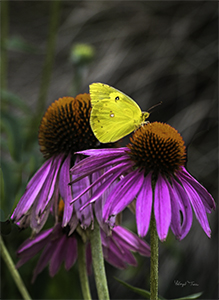 "Coneflowers"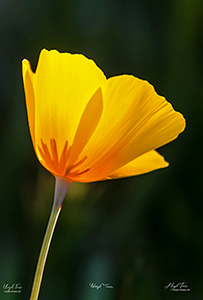 "Sunshine"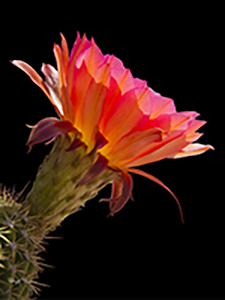 "Glowing Cactus"