All pictures in this gallery available in either 9 x 12 or 12 x 18 inches. All prints are mounted on 1/2 in MDF ready to hang. The 1/2 inch MDF is thin enough that they also mounted in most frames.

The 9 x 12 inch pictures are $25 and the 12 x 18 inch pictures are $40.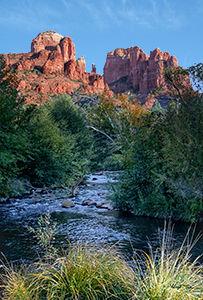 "Red Rock Crossing"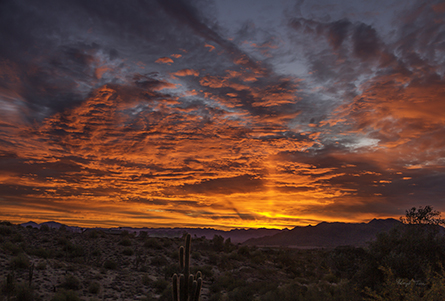 "
Red Sky in Morning
"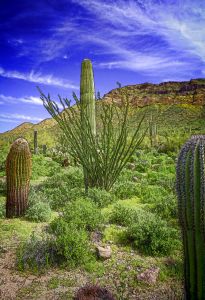 "Desert Vista"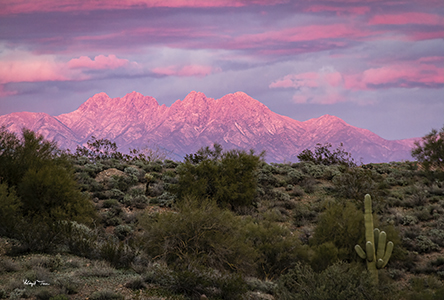 "Snow on Four Peaks at Sunset"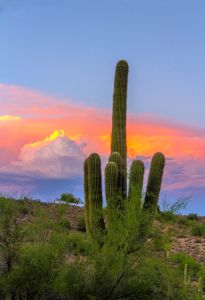 "Saguaro Sunrise"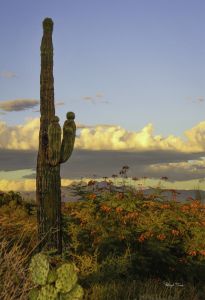 "Saguaro and Four Peaks"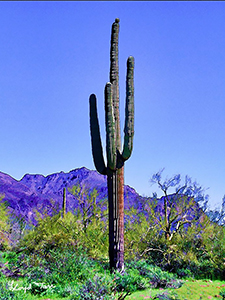 "Purple Mountain"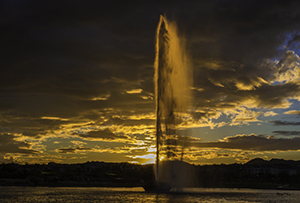 "Fountain Gold "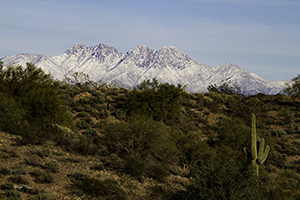 "Snow on Four Peaks"